Release notes
Features and improvements we've recently shipped.
Add images to Requests and public content
Now you can add images to your request content and quickly format your roadmap/changelog announcements.
Subdomains & custom domains
Now every account includes a subdomain for their roadmap and changelog.
You can also set up your own domain to host your roadmap and changelog, instead of our nextplease.io domain. Custom domains available for all Business tier accounts.
V1.0
We've release a huge update with a ton of UX improvements along with an entirely new UI design!
Add status to requests
Now you can set status' like Open, In Review, Planned, and more to requests to keep your team in the loop.
Better UX for widgets
We've added a Widgets page of it's own to manage all settings related to your hosted and embedded roadmap. We'll be adding more embed widgets in the future, which will live here.
Choose to autosend updates or not
This adds the ability to turn on and off auto-updates to subscribers. You can find this on your [subscribers list](https://nextplease.io/subscribers).
Support emojis on public content
Now you can add emojis to your public content!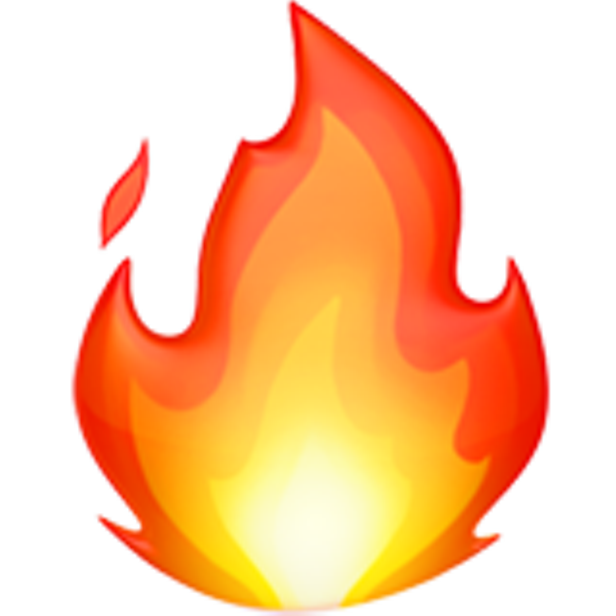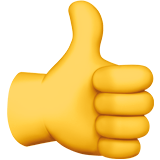 Smart backlog
We've built an algorithm to find the best requests in your account. Think of this as a "best bang for your buck calculator". We evaluate the number of customers, votes, and amount of engineering effort required on every request to make you a prioritized list of requests.
Changelog announcements embed
Now you can embed a widget into your app that shows notifications when something is shipped to your changelog.
Official API
We've released a version 1 of an official API. [Learn more about it here.](http://api.nextplease.io)
ConvertKit Integration
Automatically sync your changelog subscribers with your ConvertKit account.
Zapier integration
Connect your Next Please account to Zapier and use any integration for triggers and actions like: - Trigger: Request is created - Trigger: Project is created - Action: Create request - Action: Create project
Helpscout integration
Connect your account with Helpscout to view and create requests from within a ticket.
Add attachments to Requests and Projects
Now you can attach any kind of file or a link on any request or project. Use this to keep track of related designs, documentation, and notes for a project.
Add the option to change shipped date on changelog items
Edit your changelog items to change what the shipped date is for that item. This will help you control the order of items on your changelog and also schedule items to show up.
Changelog subscriptions
Allow your changelog visitors to subscribe for updates when requests are shipped. They will receive an email every time a public item is added to your changelog.
Make the app responsive (mobile friendly)
The app is now completely mobile friendly. We went through every part of the app and made it responsive.
Improve stages UX
We've improved the management of stages. Now you don't need to wait for a page refresh to create, move, or delete a stage.
Public changelog and widget
Now you can share items on your changelog along with your roadmap. This includes a JS embed and some improvements to the design of the public roadmap.
Filter requests by roadmap, project, or vote status
Filter requests based on if: - The request is on the roadmap or not - The request is in a project or not - You have voted for the request or not
Faster notifications
We've made some improvements with the way we process notifications. This will improve the speed it takes to leave comments and to receive notifications.
Public roadmap widget
Embed your public roadmap directly on your site with a JS snippet.
Add comments to people
Leave comments or notes on a persons profile.
Request and comment likes
No you can add a like to requests and comments. This is a simple way to show that you've seen something without having to respond.
Comment threads
Reply to comments directly within a comment thread.
Account insights
See stats on your account like: - Number of requests created, added to the roadmap, and shipped - Requests by category - Top customers - Most requested - Number of requests created per team member
Board view for Roadmap
View your roadmap as a board instead of a list.
Emoji support
Use emojis anywhere in the app by typing :emoji-name:
Public roadmap
Share your roadmap with anyone! You can enable this in your account settings. Requests that you make public will show up on the roadmap. To make a request that's on your roadmap public just edit it.
Roadmap and changelog notifications
Get notified when requests you created or follow get added to the roadmap or changelog.
Comments on projects
Now you can comment on projects.
Projects
Create projects as a way to group requests into one milestone on your roadmap.
Merge requests
Now you can merge requests together. This will merge comments, votes, and preserve the merged details but delete one of the requests.
Archive requests
With this change you can archive requests instead of deleting them completely.
Move requests directly to changelog
Now you can move a request directly to the changelog without adding to the roadmap.
Sections on roadmap
Add sections to your roadmap to stay organized.
User mentions
Now you can mention users in your account and they will get notified.
Support markdown
Support markdown when editing Requests and Comments.
Make requests followable
This adds the option to follow a request and get notified on updates.
Notifications
Now you will get email notifications when someone comments on a request you've created.
Make categories editable
Now you can change your account categories and add more.
Rank requests
Vote for priority on requests by ranking them from 1 to 5. You can also estimate the amount of engineering effort is involved from Hours to Years.
Slack log in
Log in to your account with Slack and allow anyone on your Slack team to join your account.